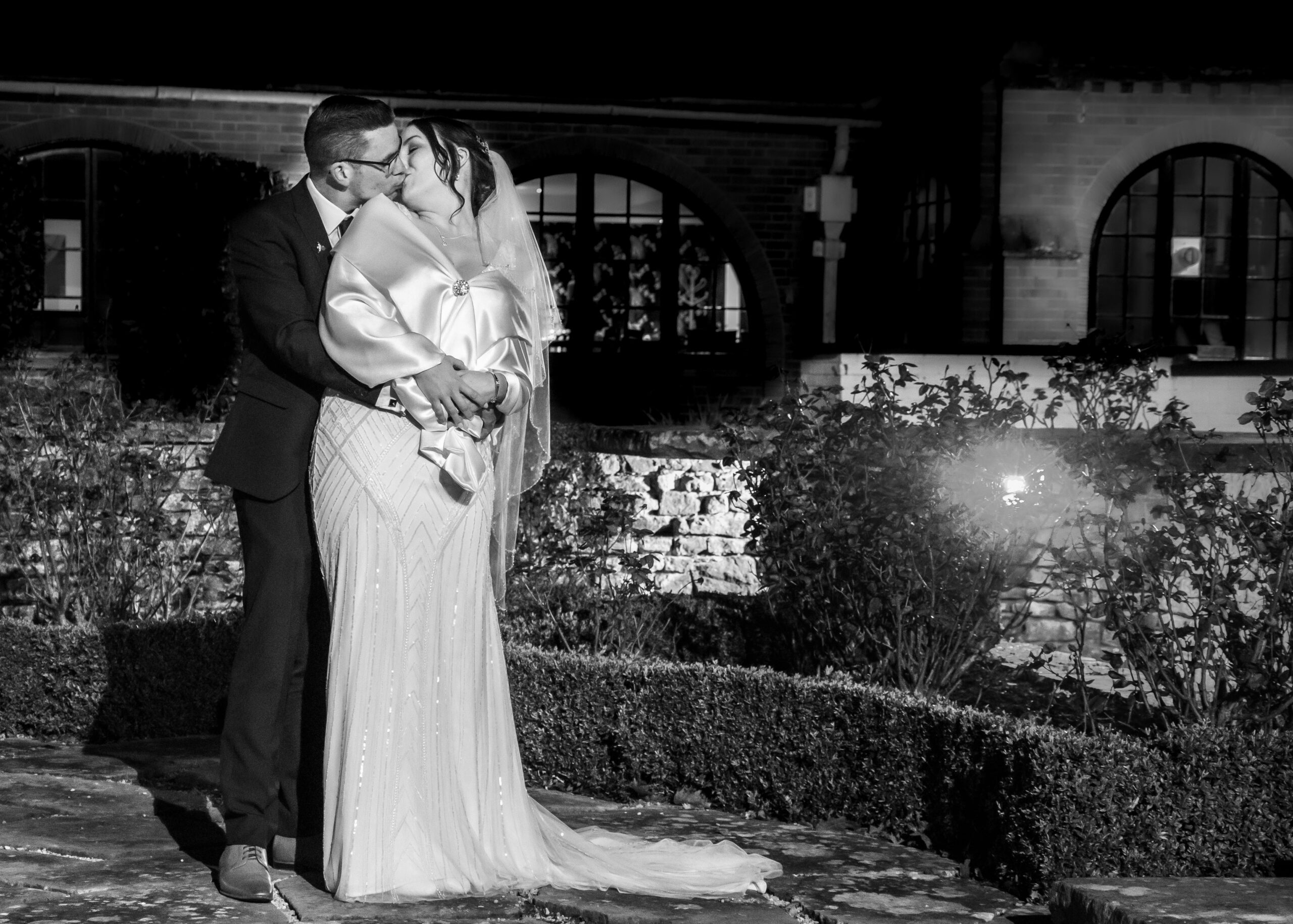 Introducing our latest package for small weddings.
Intimacy is designed specifically for celebrations with up to 30 guests. If your event has been restricted due to Coronavirus, or you just want a smaller more intimate day, then this could be the package for you.
Full day coverage, but in a first for us, only a single photographer. With social distancing making large group photos all but impossible, Intimacy is a documentary style package with only a few smaller groups, but still keeping our signature fine art style.
All this allows us to offer Intimacy for just £799, our lowest price full day package.