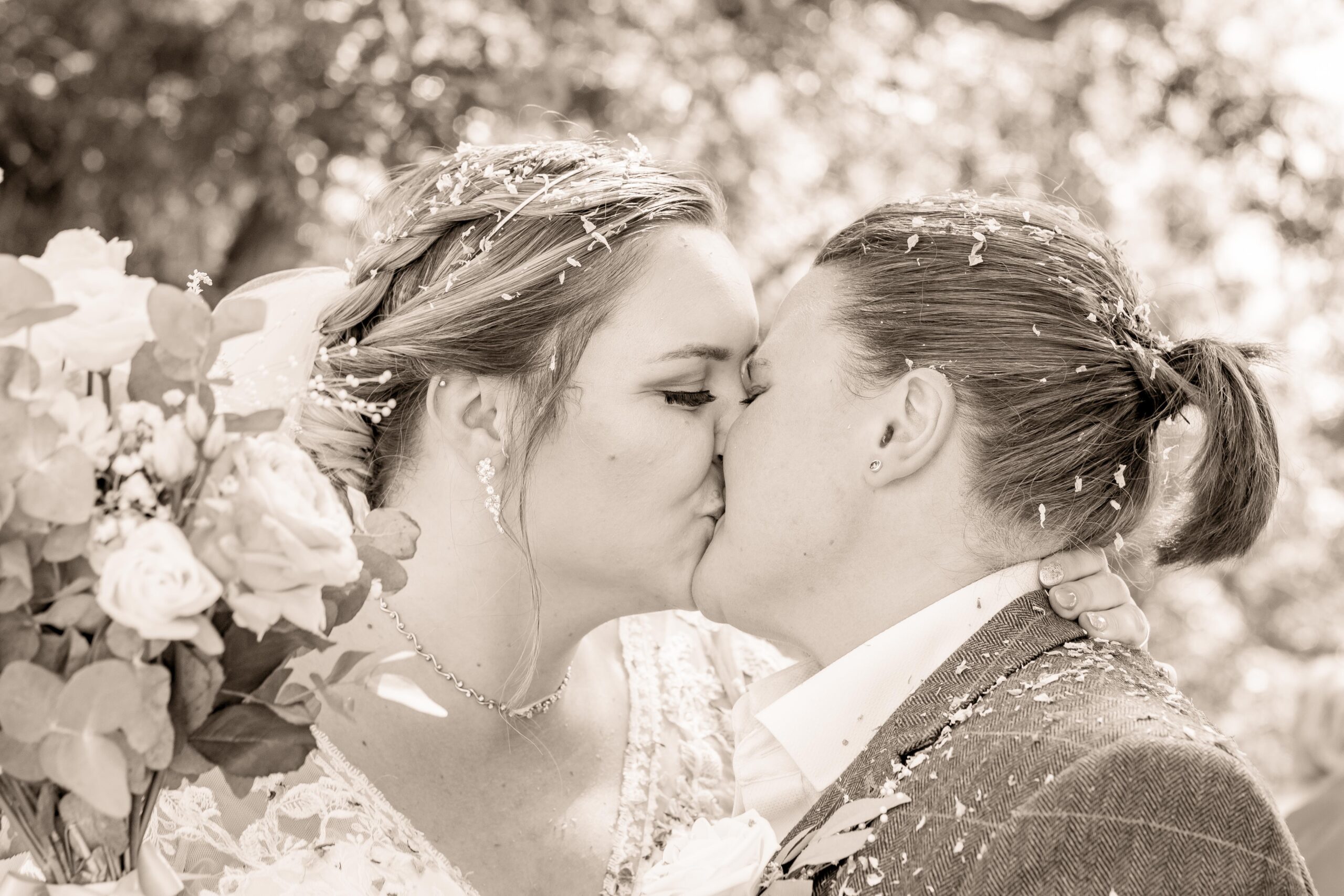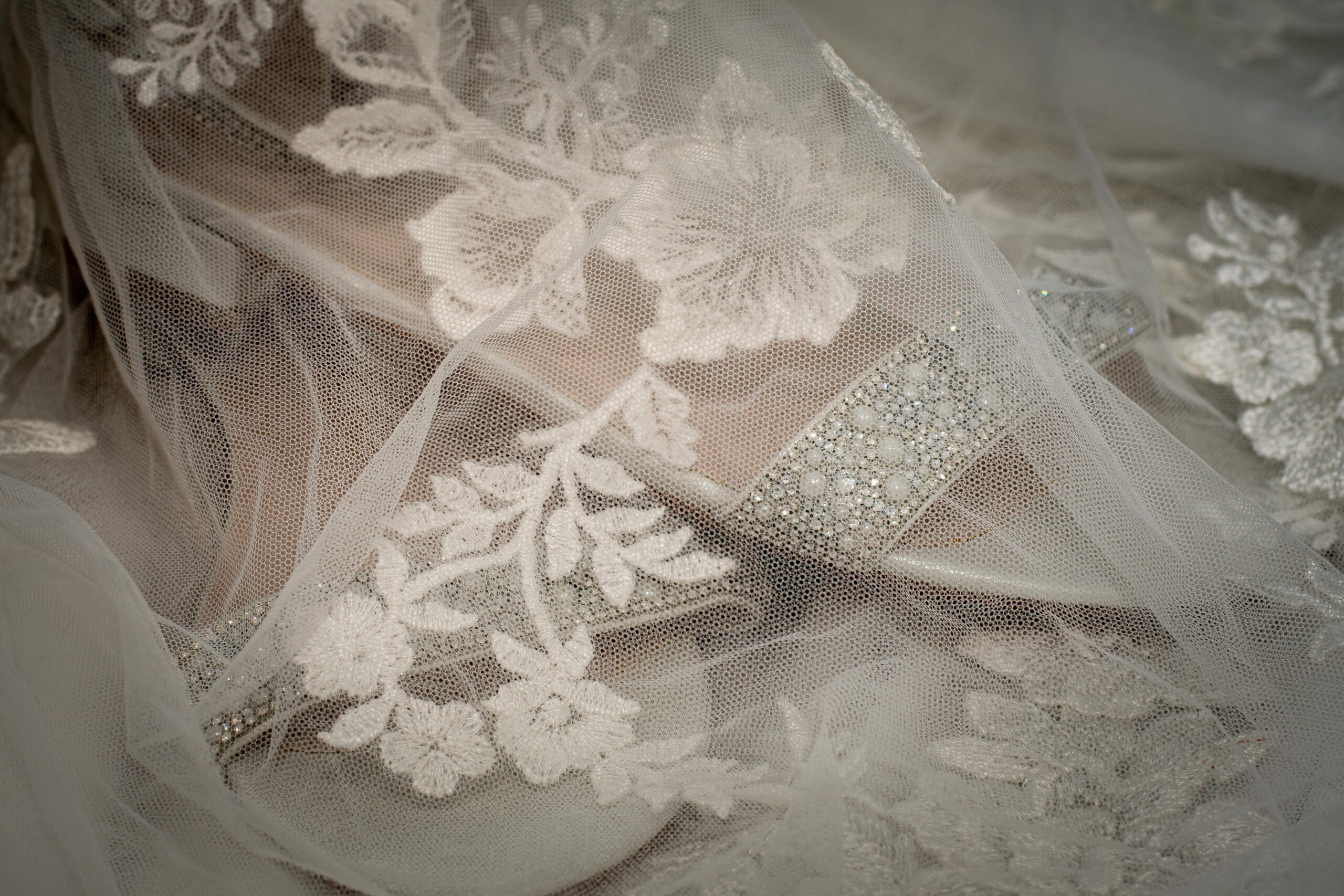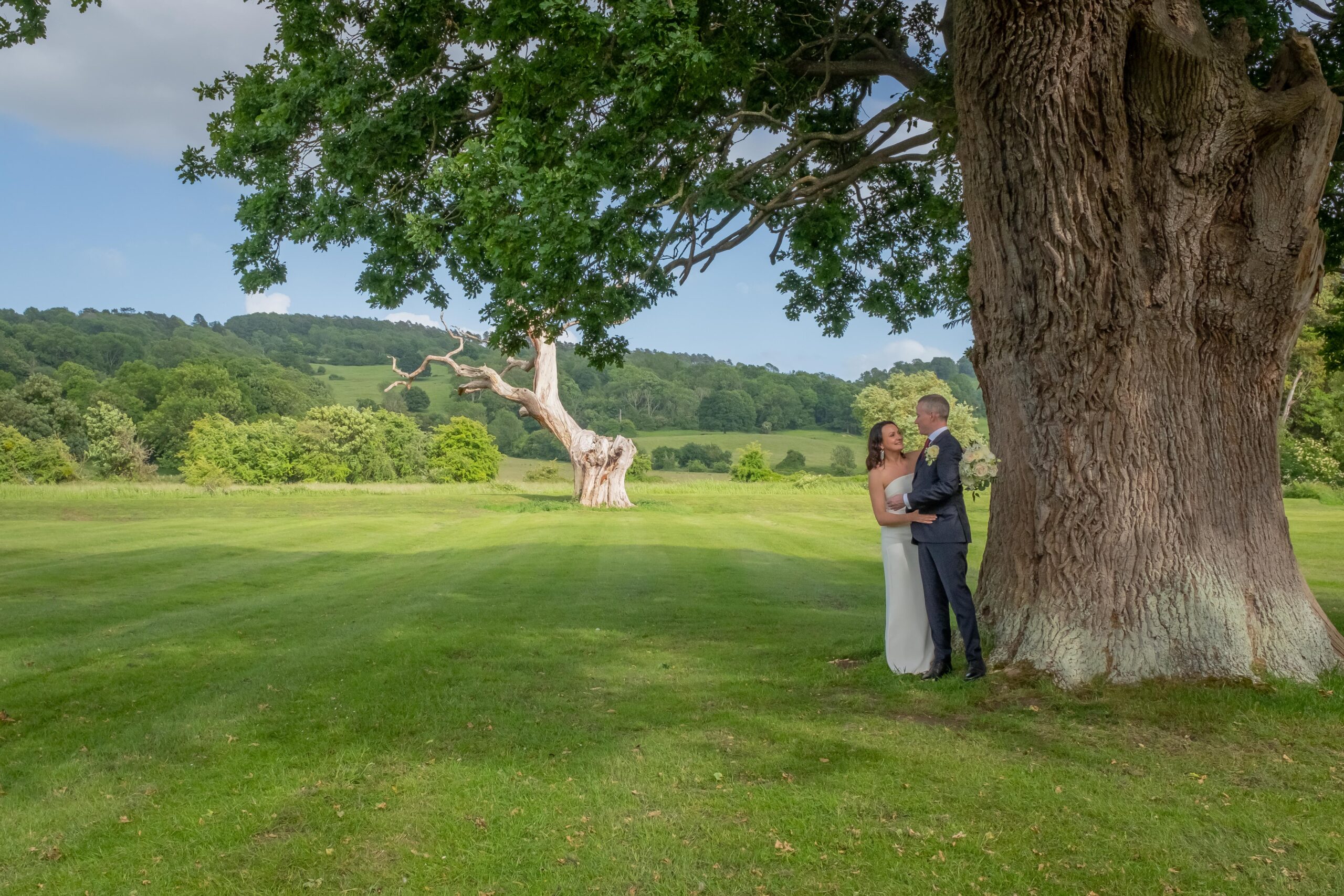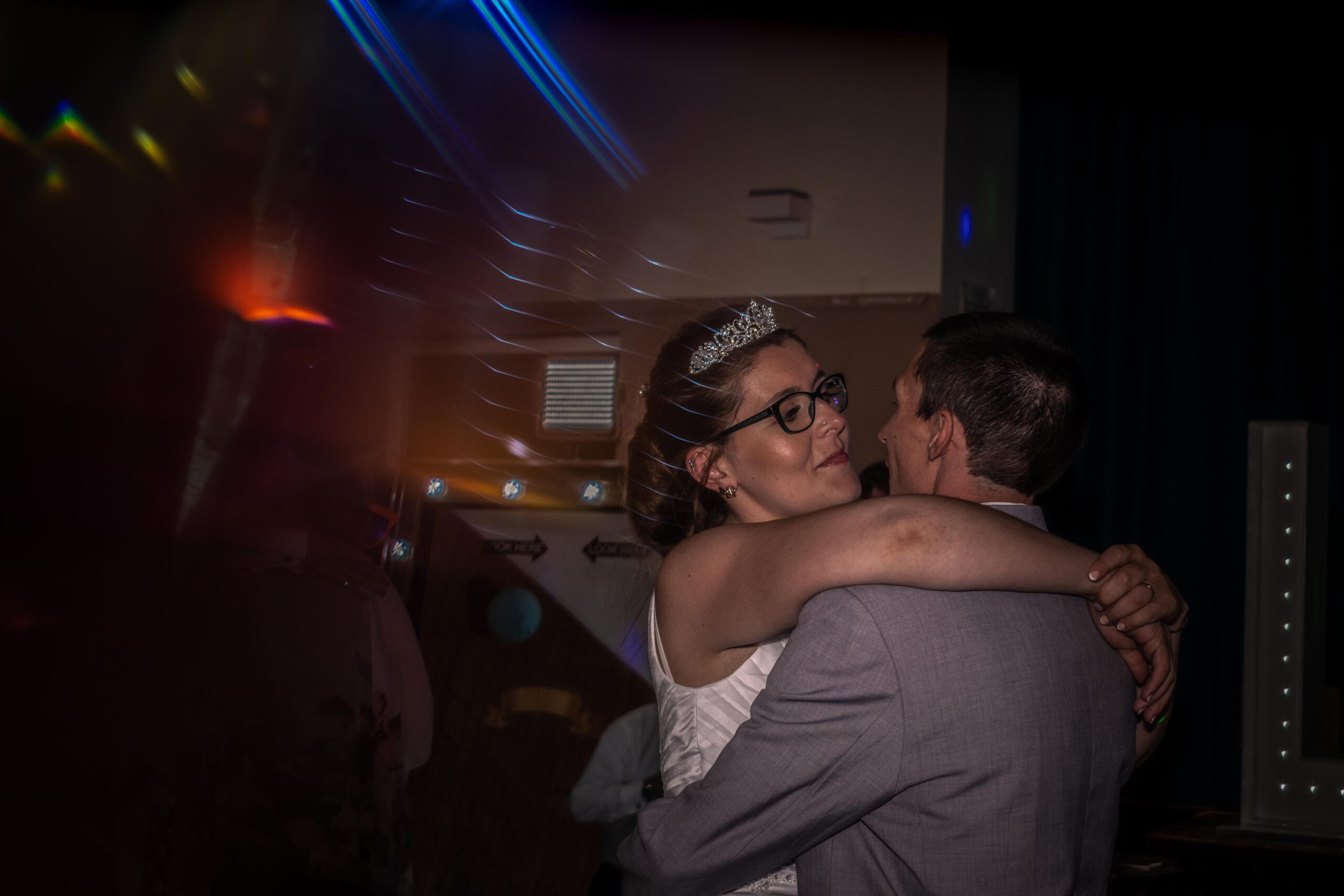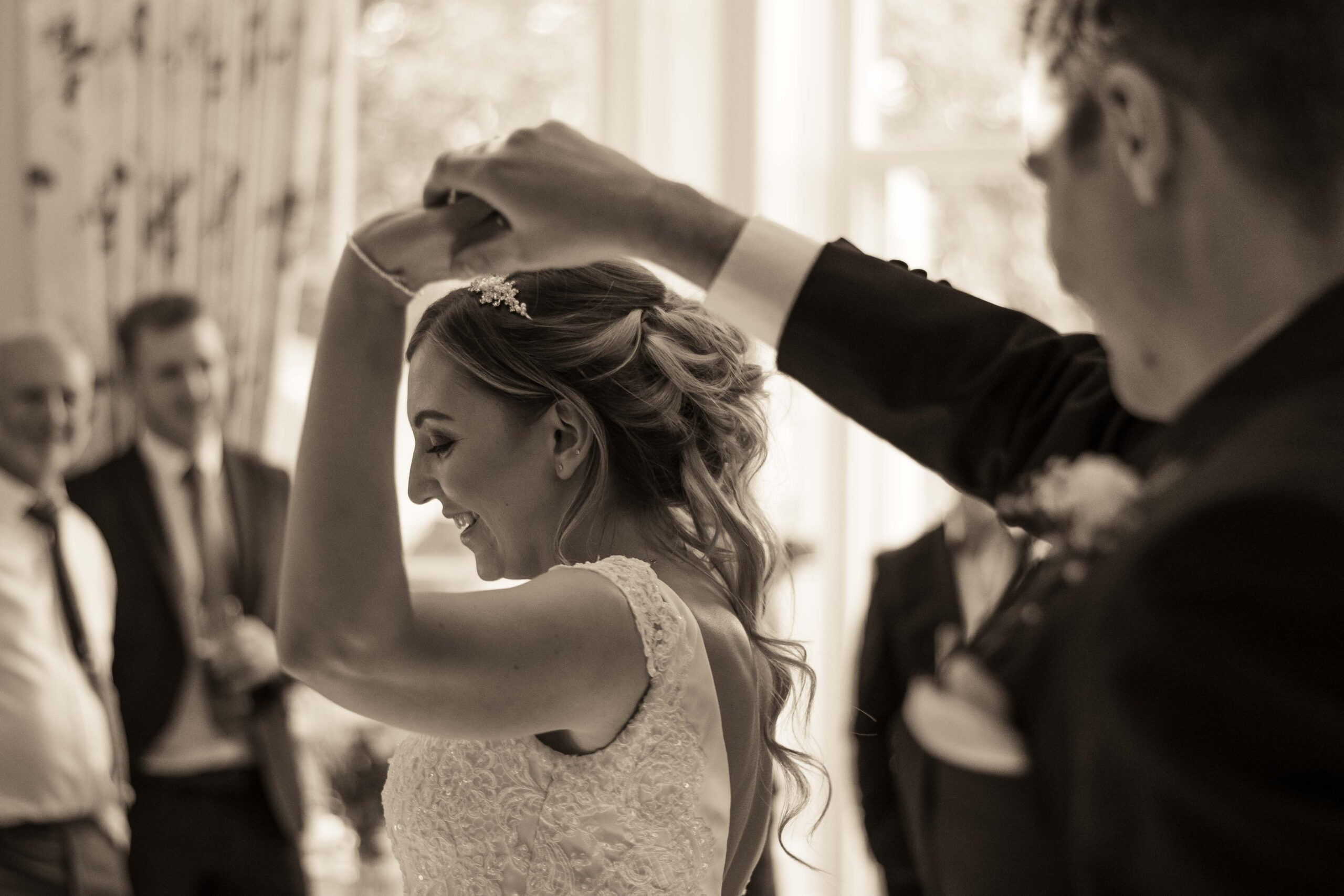 Welcome to KSCole Photography.
We are Kerry and Steve, from the little village of Finstock, in rural Oxfordshire.
We love photographing weddings, and always shoot as a team.
Kerry shoots in a classic documentary style and loves taking closeups of all those little details that have been so meticulously planned.
My style mixes documentary, traditional and fine art, to create images that are a little different, with movement and colour.
Together our styles give our customers a mix of images that tell the story of their day, with variety, intimacy, passion and love.
We can't wait to join you on your special day, so why not get in touch?
Steve Cole