Let us introduce ourselves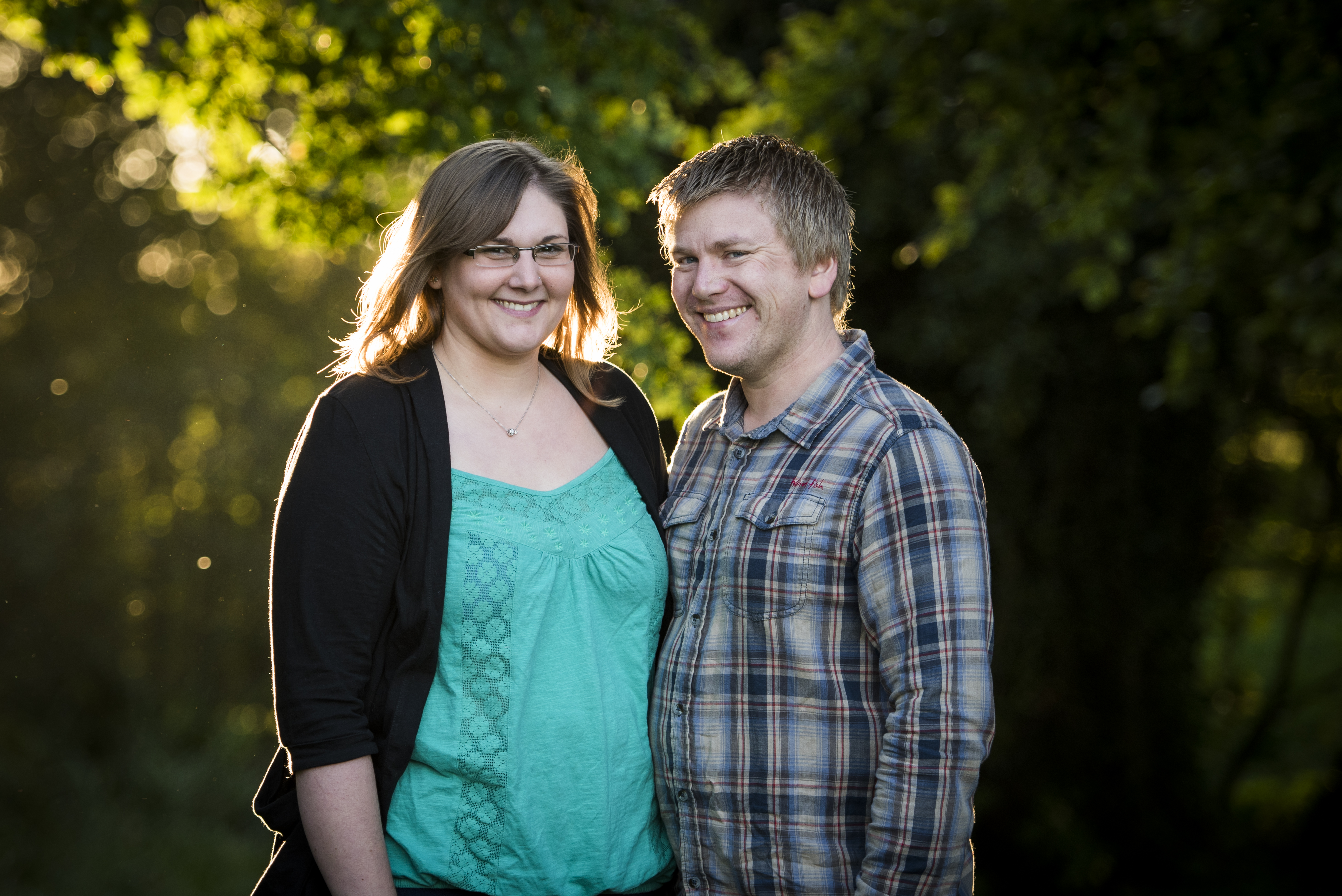 Kerry & Steve
Hi, let us introduce ourselves properly, we are Kerry and Steve Cole. We became a couple in 2006, and married in 2015.
Home is in the village of Finstock, between Witney and Chipping Norton, in Oxfordshire. Along with our son Harrison and our Basset Hound Bertie.
We've been taking photographs since we were both little, though thankfully our pictures have improved somewhat since then!
It was during the planning of our own wedding, that brought us to wedding photography. We loved the look and feel of the images we saw, how they evoke such emotion, joy, happiness, and even the nerves! It was this process that led us to trying it for ourselves.
Like all wedding photographers, we began taking images at friends and families weddings, before taking the reins for ourselves, a truly exhilarating experience, and the response afterwards from the couple, made every nervous moment worth it.
We knew then, that we wanted nothing more, than to do it for the rest of our lives, to be part of such wonderful moments, and capture such joyful memories.
If you are planning your wedding, please feel free to look through the images on this site, and why not drop us an email, or give us a call, we'd love to hear from you.