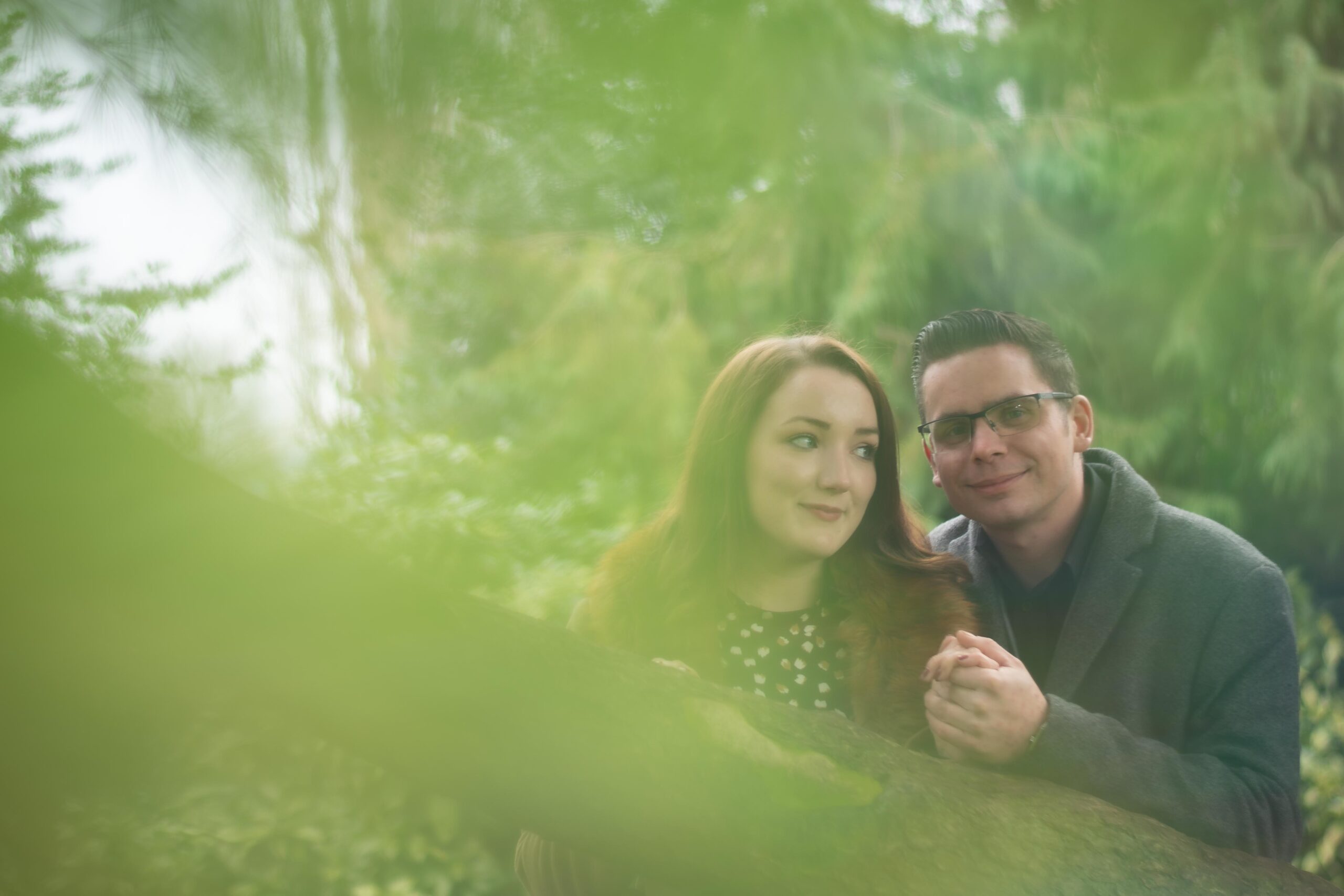 Choosing a wedding photographer can be difficult. For most of us it's the first time we've ever hired a photographer, so where do you start? How do you choose who to book?
So you've checked online, maybe looked through a wedding planning service like Guides for brides, or Hitched, and what have you learnt?
Firstly, that there are several styles of wedding photography, and you've no idea what any of them are!
Secondly, and even more of an issue, is that professional photographers all offer very similar packages, and whatever your budget, there a plenty of photographers in your price range.
So lets break it down, the first step should always be your budget, wedding photographers spend a great deal of time on each wedding, and professional equipment is expensive, so you will need to set aside a reasonable amount of money, but stick to what you have planned, there will be plenty of options to choose from whatever you set your budget to.
We've already touched on the offered packages, and put simply, you are right, they are all very similar! Even if there is something specific you are after, and it isn't listed in a package, most photographers will be able to add it in. So until you've decided who you who you want to hire, you can forget about the packages for now.
So if the packages don't help, and there are more photographers in your budget than you can count, how do you make a choice?
The simplest way is to consider what photographers really are, artists.
We don't use oils and canvas like Monet or Picasso, but we create images all the same, we all have our own style, the way we create images can be as unique as the old masters.
Therein lies the key, we all prefer certain styles to others, if you don't get the whole cubism style, you wouldn't buy a Picasso!
So what styles are there? Whilst there are several, we'll go through the most common here.
Documentary, this is a largely candid, unposed, style. Great for telling the story of the day, without being too intrusive, much of the day you'll not even realise the photographer is there.
Traditional, this is more formal style. Big on group shots and posed couple images.
Contemporary, very modern, fashion related images, if you imagine your day like the pages of Vogue magazine, this is the style for you.
Fine art, this style can offer some of the more unusual images, highlights, silhouettes, polarised lighting, to name a few. Definitely one for creative types.
This is where a photographer's portfolio comes in to its own. Photographers may stick to a specific style, or use a mix of several, and their websites are full of great images, so look at their past work, sooner or later you'll see some that are just how you picture your own wedding.
Photography is all about the images, and just like choosing your wedding dress, once you've seen the style you love, nothing else compares, that's when you know you've found 'the one'.